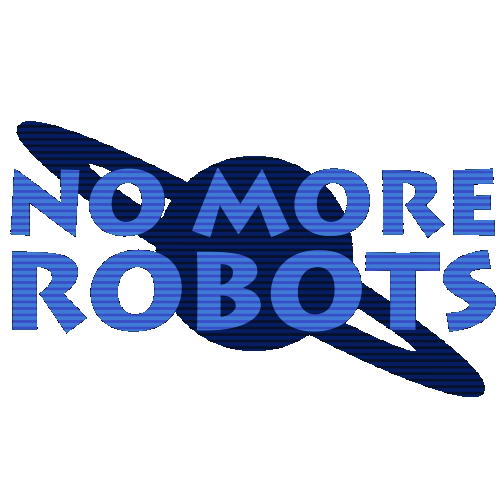 No More Robots
Platform:
Windows PC, PlayStation 4
Set 1000 years in the future "Relic" the Last Robot is resurrected from his final resting place to save the planet from a UFO invasion. With aid of an extra-terrestrial companion, can Relic save the planet before its too late?
No More Robots is a story driven side scrolling RPG that puts you in the role of Relic the Last Robot! On the path to save the planet you'll uncover Relic's mysterious past and learn why people fear and outlawed robots. Can Relic redeem himself and his kind by saving the planet before it's too late?
Planned Features
2D Action RPG Platformmer in the vain of Super Paper Mario
360 smooth platforming engine
4 way direction in dungeons and towns for 3D depth of exploration within 2D gameplay
Story Driven Gameplay
Realtime Combat with customizable attacks and weapons
Super-Scalar and Mode 7 inspired mini games